Tommy Thompson Park Calendar of Events
In these unprecedented times of COVID-19, Toronto and Region Conservation Authority (TRCA) is offering new opportunities to engage and learn through virtual and in-person events and programs that meet physical distancing and other safety measures. Click here to learn about how we are implementing provincial safety protocols at TRCA. For additional events and activities, view the TRCA calendar.
Activities, events, festivals, camps and other things to do at Tommy Thompson Park.
May
8
Sat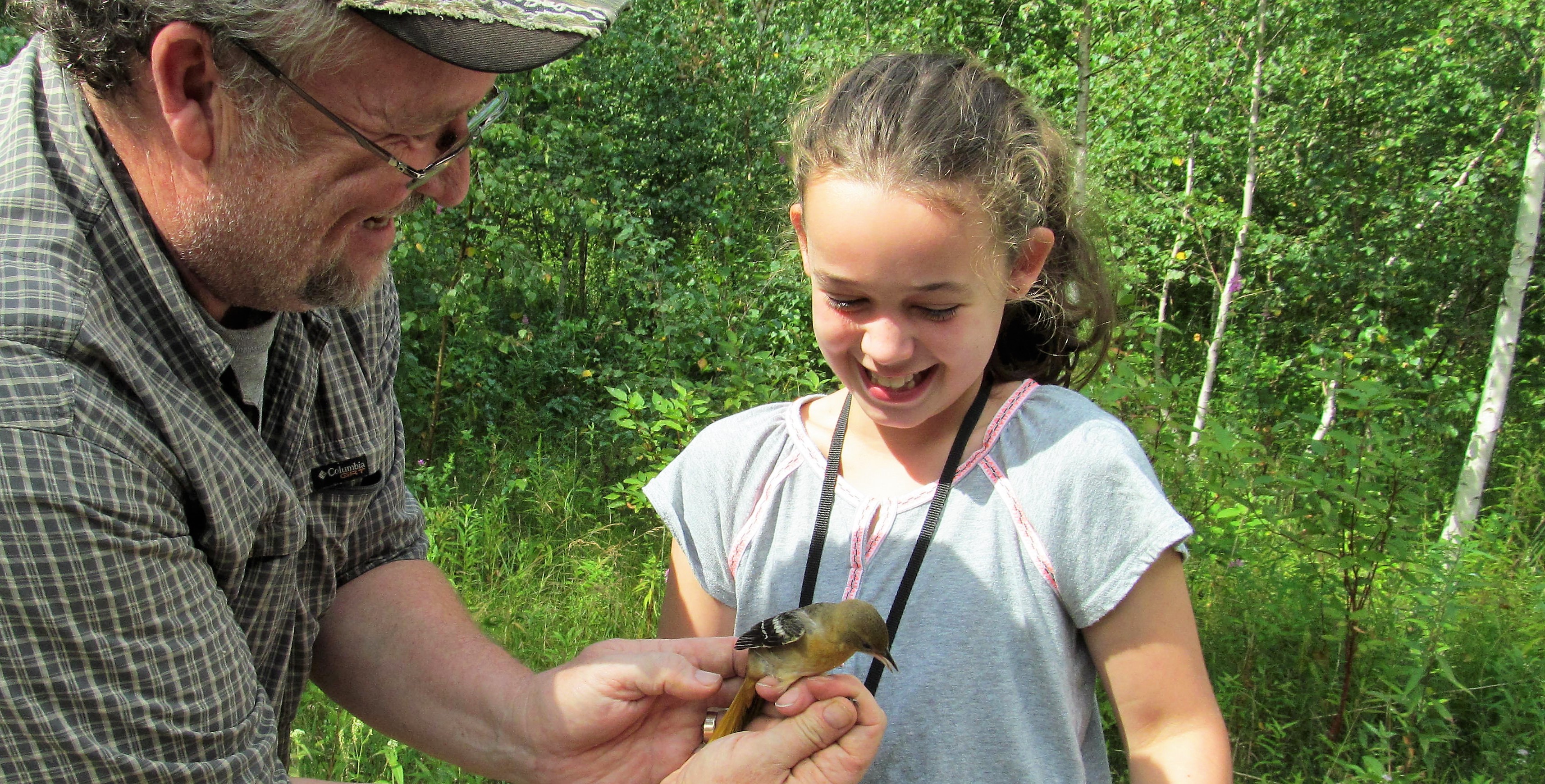 Located on the Toronto Waterfront, Tommy Thompson Park is Toronto's largest greenspace and provides critical stopover habitat for migrating birds. There have been 318 native species recorded to date at the park!
Join us at the Spring Bird Festival to learn about the amazing phenomenon of migration and the importance of bird conservation. A variety of activities will be offered for people of all ages and all birding abilities!
Aug
21
Sat
Annual Butterfly Festival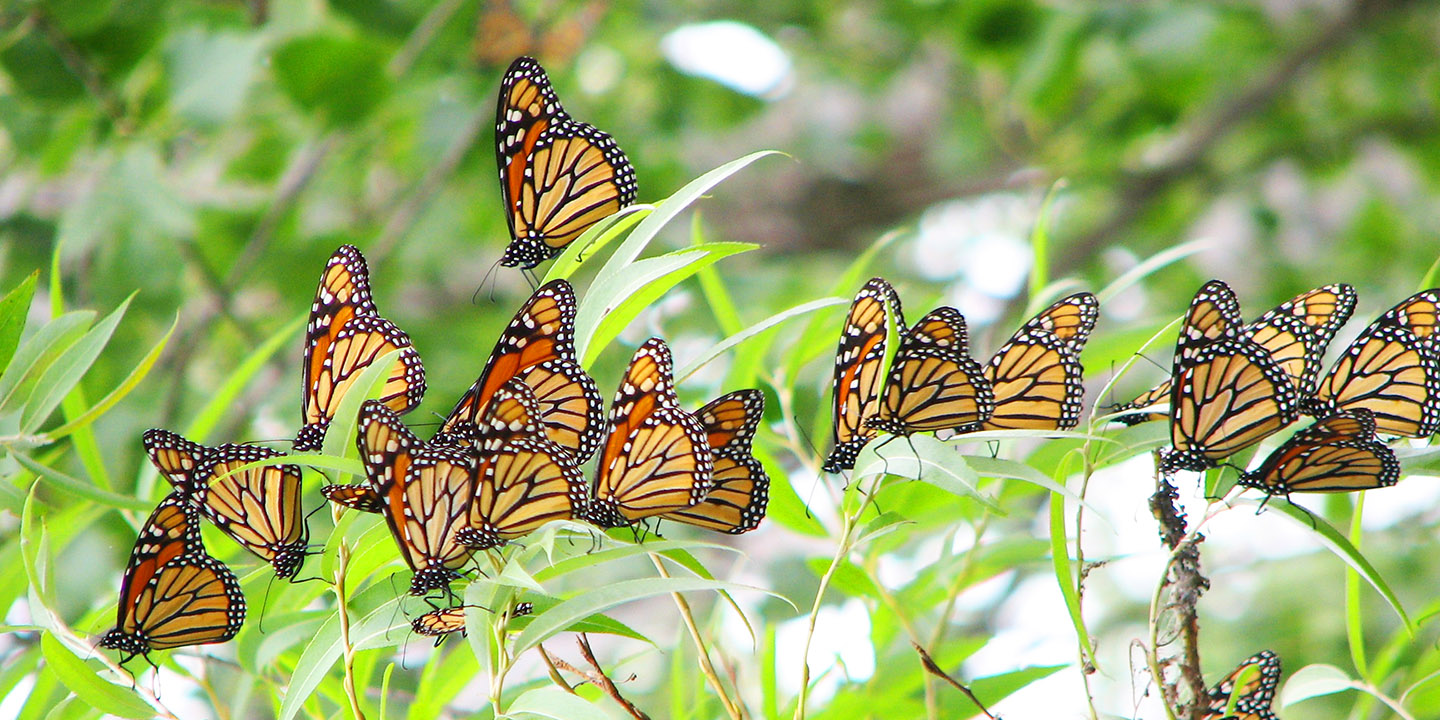 Late August is the prime time to get a glimpse of the Monarch Butterfly before they start their annual migration to Mexico, where they spend the winter. This incredible 3,500 km migration takes place between August and November and begins with the gathering of the Monarchs at places like Tommy Thompson Park, Toronto's Urban Wilderness.
On Saturday, August 21, 2021 the annual Tommy Thompson Park Butterfly Festival will celebrate this incredible migration by welcoming children, families and nature lovers to learn more about butterfly conservation and biodiversity. Through the many activities, nature hikes and educational displays at this year's FREE event, visitors can discover the more than 55 species of butterflies and moths recorded to date at the park.