Nature Camps at Tommy Thompson Park
Your kids will love exploring the urban wilderness of Tommy Thompson Park!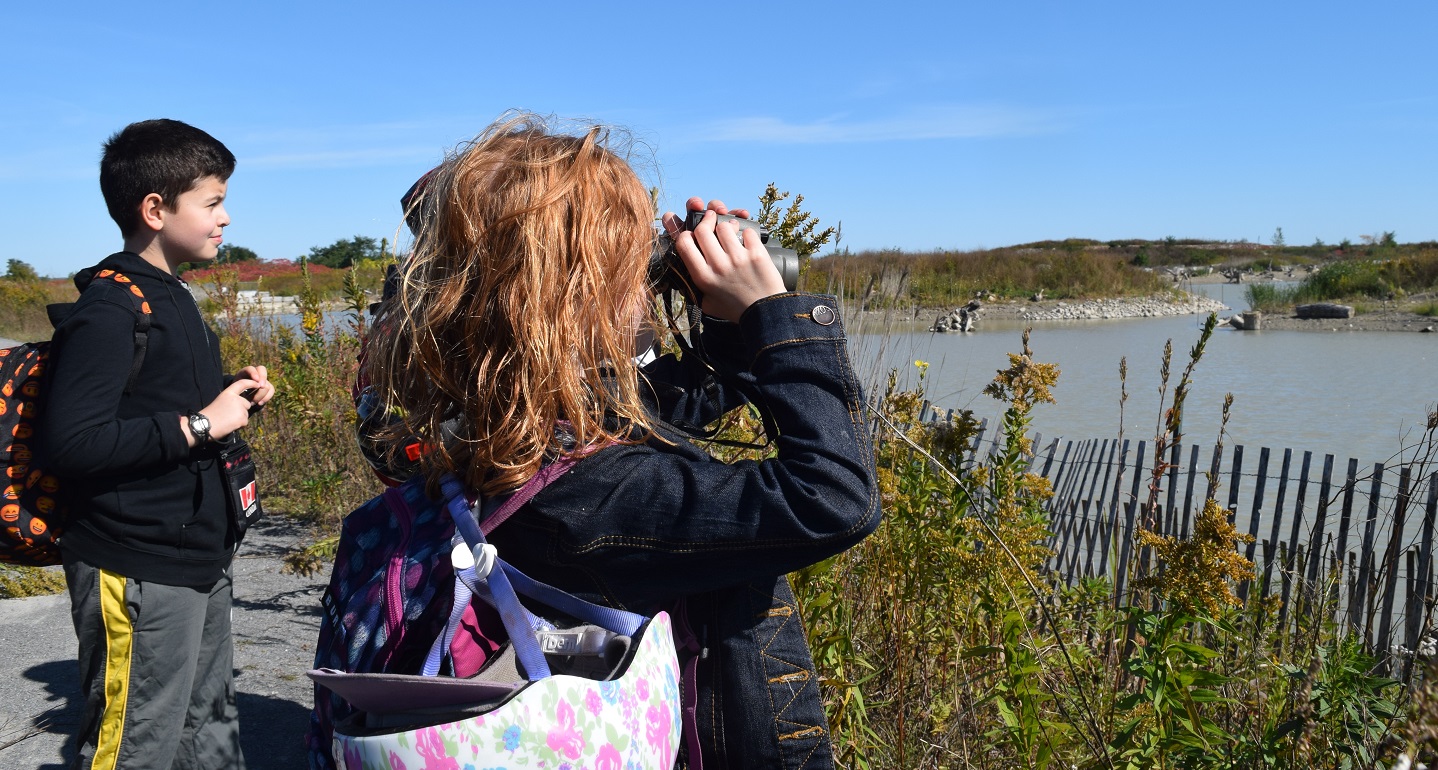 TOMMY THOMPSON PARK NATURE CLUB
A nature club in Toronto's Urban Wilderness – just for kids!
The Tommy Thompson Park Nature Club is an opportunity for youth ages 6-12 to develop long lasting relationships with the natural world and each other.
We will meet weekly to:
Practice and develop our naturalist skills
Explore on nature hikes
Play games
Create nature-based crafts
Participate in stewardship activities
Have fun!
Registration for our fall 2023 Tommy Thompson Park Nature Club is now closed.
Stay tuned for news about our spring 2024 Nature Club!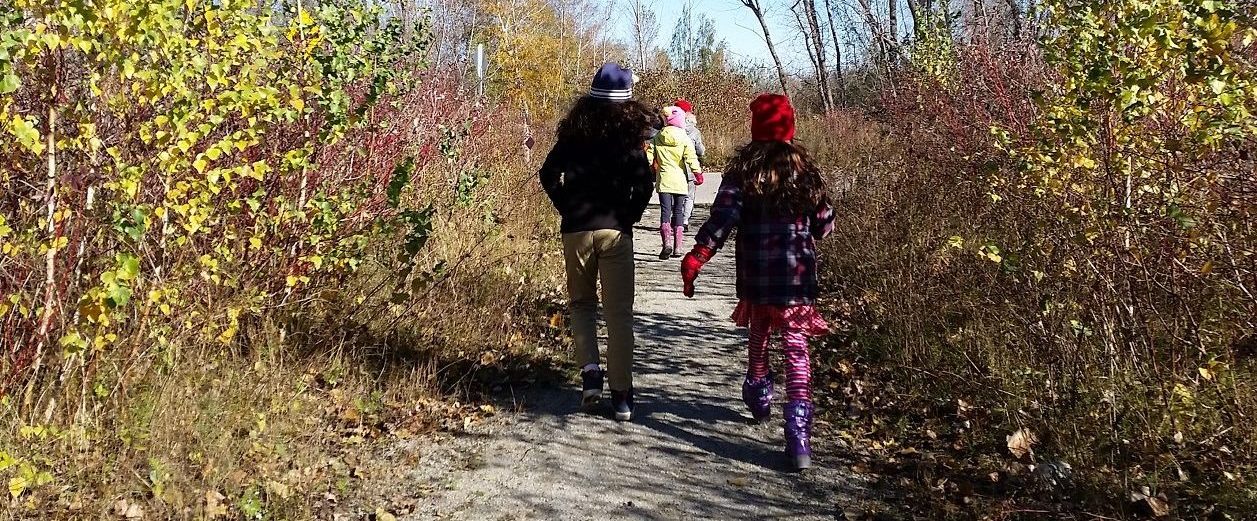 PA DAY CAMPS AT TOMMY THOMPSON PARK
Come to Tommy Thompson Park (TTP) on your PA Day and explore Toronto's Urban Wilderness.
TTP is home to birds, mammals, insects, and more! Campers will discover how the diversity of bird species changes throughout the year, keep an eye open for mammal tracks and scat, and explore the seasonal transitions of plants both big and small.
Camp days will be spent adventuring on guided hikes, playing nature-based games outdoors, and developing our connection with the natural world.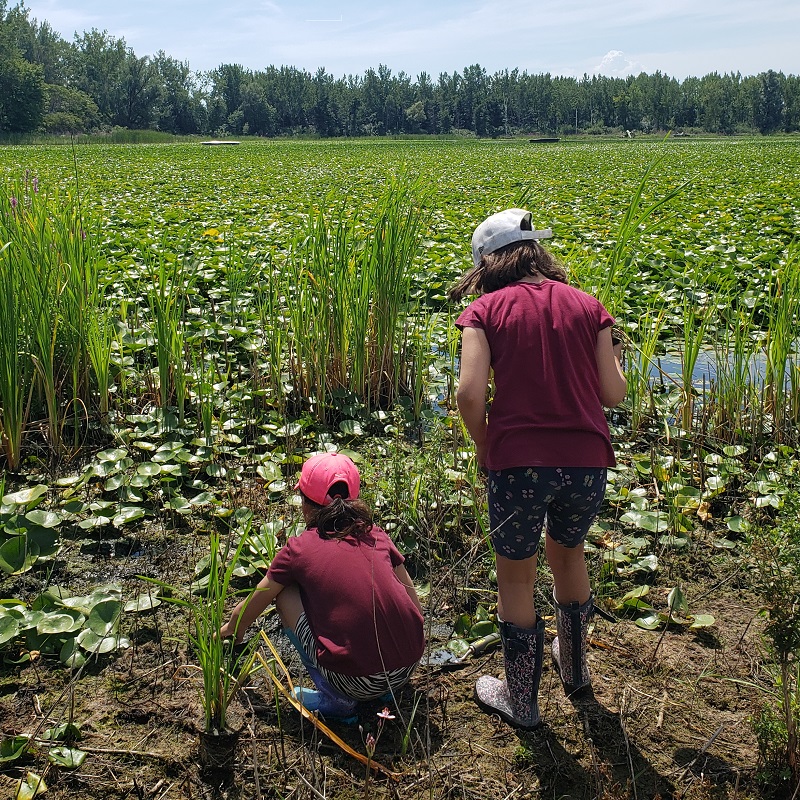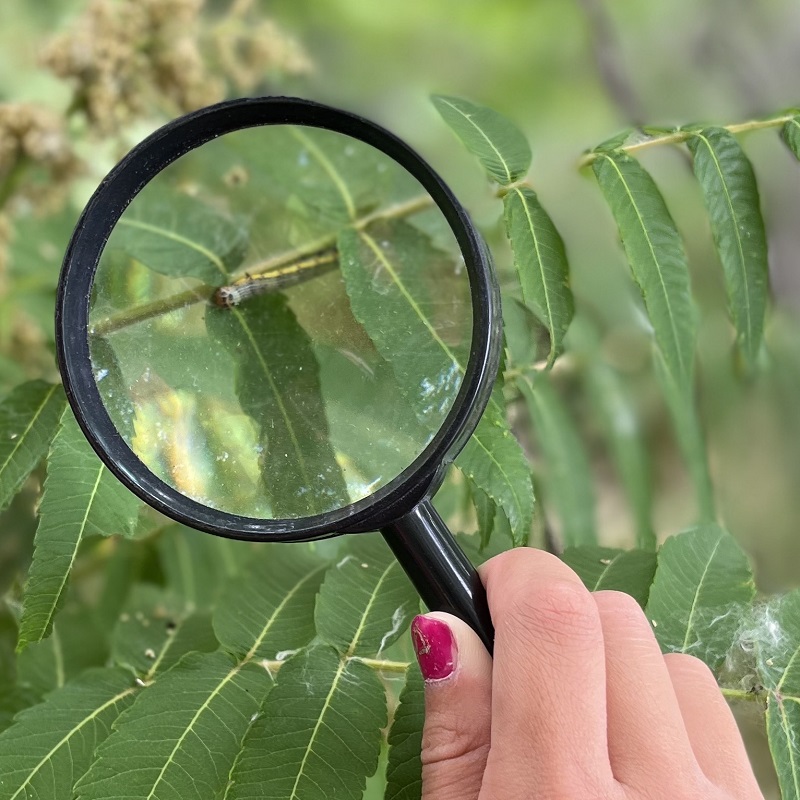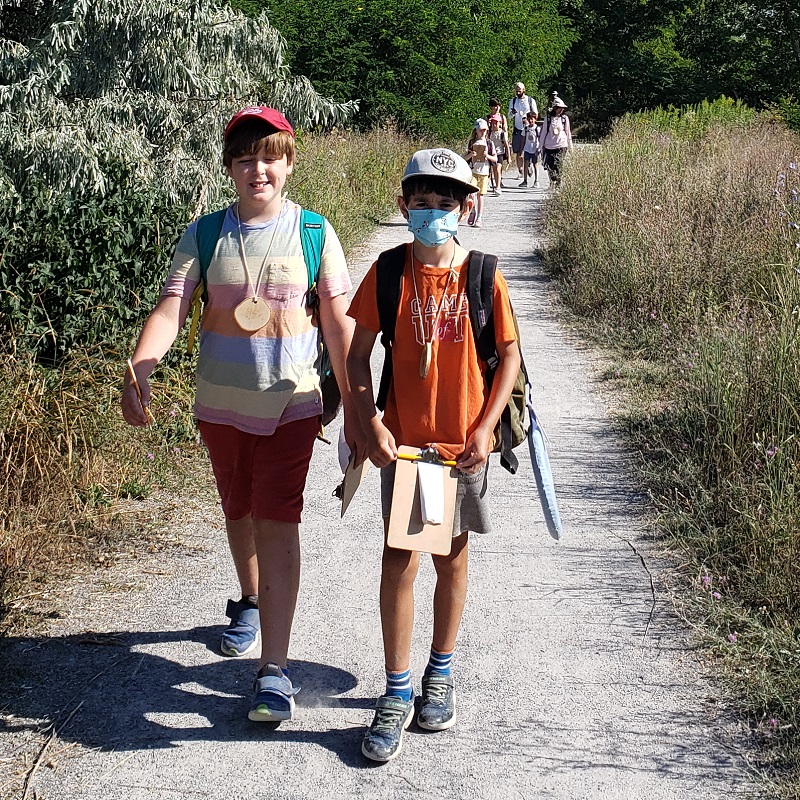 CAMP INFORMATION
Camp Hours: 9:00 a.m. to 4:00 p.m.
Camp Fees: $70 per participant per day
Ages: 6-12
Cancellation Policy: READ MORE HERE
For questions, please contact us at ttpcamps@trca.ca.
SUMMER NATURE DAY CAMPS
Tommy Thompson Park's 2023 summer camp season has ended.
Thanks to everyone who took part – we'll see you next year!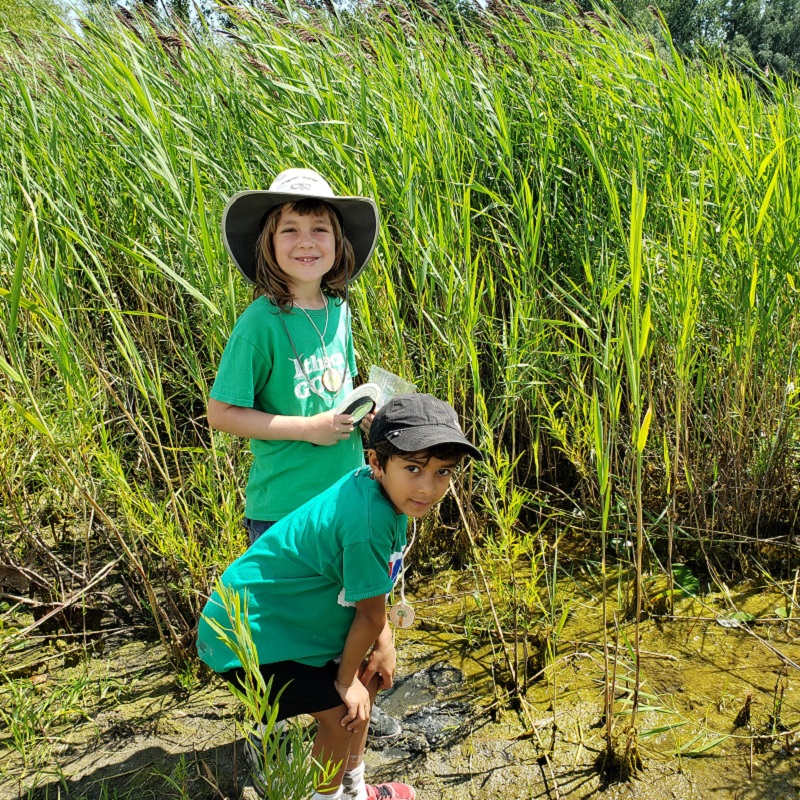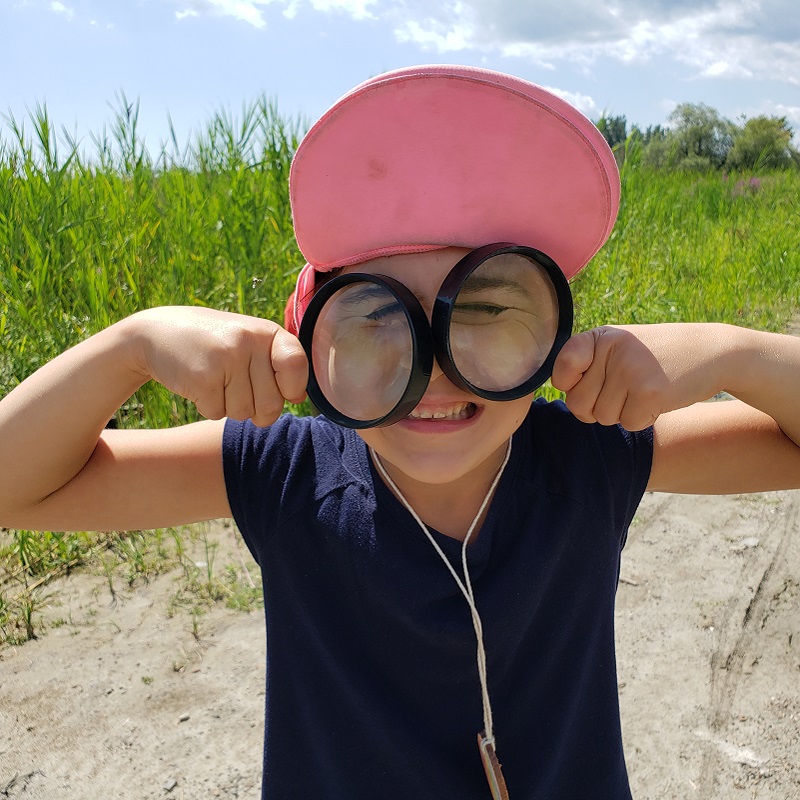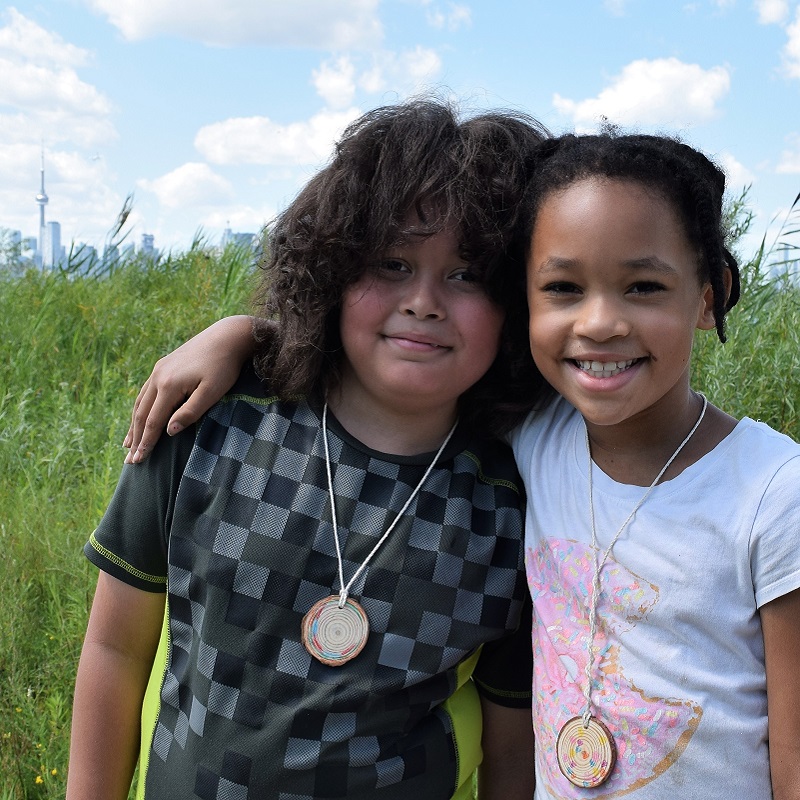 CANCELLATION POLICY
Cancellation requests received by TRCA more than 14 days before the start of the program will receive a 75% refund of the relevant program fees paid. Cancellation requests received by TRCA less than 14 days before the start of the program do not qualify for a refund. Please contact us in cases of sickness prior to the program so we can be in touch about rescheduling or refunding. Rescheduling is subject to availability. There is no refund for program days missed or children opting not to participate in activities. Cancellation requests must be received in writing by email to vservices@trca.ca. Minimum registration numbers required for program to operate. In the event TRCA must cancel the program due to low registration or government order, a full refund will be issued.