When:
July 8, 2019 @ 9:00 am – 4:00 pm
2019-07-08T09:00:00-04:00
2019-07-08T16:00:00-04:00
Where:
Tommy Thompson Park
1 Leslie St
Toronto, ON M4M 3M2
Canada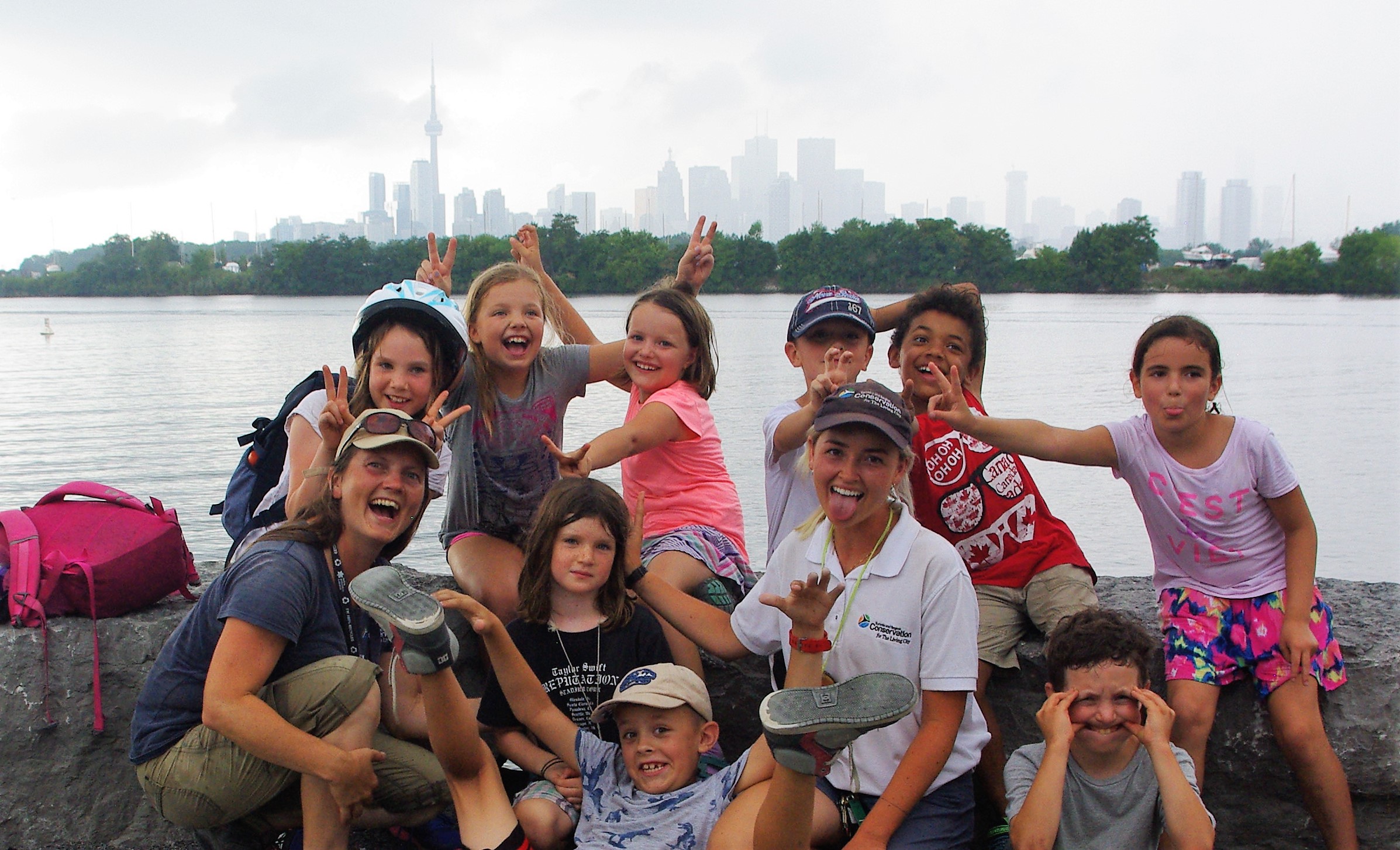 Monday, July 8 to Friday, July 12, 2019
Nature Camp on The Spit offers opportunity to discover our city's animal and plant life among wetlands and meadows. Our mornings of exploring the natural world will include such activities as wetland dip netting, observing bird activity, and planting native meadow and wildflower species to help enhance habitats. After our very active mornings, our afternoons will entail calmer activities in the shade such as arts, crafts, games, and shorter exploring adventures. For ages 7-11 years old.
Among the activities during camp, we will be riding together on our new quadcycles. These are four-wheeled multi-seater cycles which offer stability such that those who haven't ridden or don't know how to ride a bike yet will be able to take part. More information about the quadcycles is below.
Camp Pricing
Camp cost for the week is $270 (no HST)
Save $20 per registration if you:
~ register before May 1, 2019; or
~ register with a sibling or friend for the same week before June 24, 2019
Discount offers cannot be combined.
Camp Hours
~ Camp hours are 9 a.m. to 4 p.m.
~ Drop off is between 8:50 and 9 a.m. at the Tommy Thompson Park entrance, 1 Leslie Street
~ Before and After care is offered at $20/child per day starting at 8:30 and ending at 5 p.m. A weekly Before and After care option is available for $80.
More about the Quadcycles
Each quadcycle accommodates between three and nine passengers who collectively pedal the cycle simultaneously. A camp counselor will lead the activity and review all relevant safety information. A camp counselor will be responsible for steering each of the quadcycles.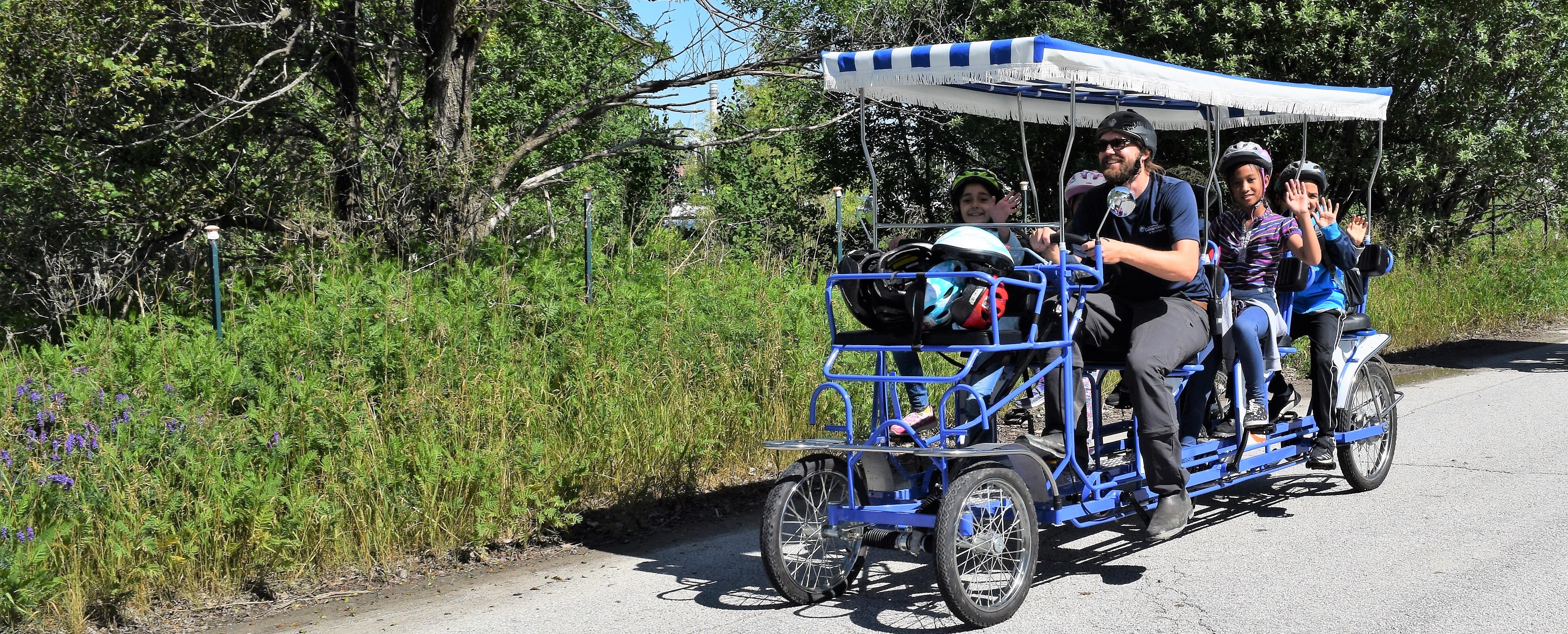 Quadcycle Specifications:
The quadcycles have a tubular steel frame with an aluminum plate floor board and stainless steel fenders, bumpers and awning posts. Most injected molded foam seats have corresponding alloy pedals. At the front of each quadcycle are dual steering wheels, of which the right wheel is not connected to the steering column and has no steering ability. The pull brake is easily accessible on the right hand side of the driver seat, and connects to a dual rear internal drum brake hub. Each quadcycle also has a canvas awning to provide shade and weather protection.
Safety Equipment:
Each passenger must wear an approved helmet at all times while riding the quadcycle. For those who do not bring their own helmet, additional helmets will be provided.
What to bring
We are an outdoors based camp and will spend a most of every day outdoors. Clothing must be practical and comfortable. Please see the list of what to bring here.
"At the end of camp this summer, my son told me that he didn't want a party this year but wanted to spend it at The Spit. We all enjoyed a walk at Tommy Thompson Park for his birthday. The camp really had a great impact on him."
– Parent of nature camper
Nature Camp on The Spit FAQ
1  Are you offering day-camp at other times this summer?
We are running four week-long day camps in summer 2019: two in July, and two in August. With bird migration season upon us in August, the second two camps will have an emphasis on fun birding experiences!
~ July 8-12
~ July 22-26
~ August 6-9
~ August 19-23
2  What happens on days with inclement weather?
~ In cases of extreme heat, counselors will ask campers to apply sunscreen every few hours and we will endeavor to spend as much time in the shade as possible. As there is no running water at Tommy Thompson Park, we ask that campers bring a full water bottle with them, but throughout the day, we will provide water refills – cold water when possible. Counselors will remind campers to take water breaks regularly throughout the day.
~ In cases of thunderstorms, camp activities will take place in a sheltered space: either at the Nature Centre or in the Environmental Shelter.
3  What do you do if you come across a tick during camp?
All our camp counselors have undergone training for how to respond to ticks. Please see our Tick Response Protocol to learn more.
4  This camp sounds like a lot of fun! May I spend a day at camp with my child?
We encourage you to visit the park on weekends and evenings when the park is open to the public and let your child share their new experiences with you. During camp hours parents are not permitted to attend camp with their registered child.
5  Why is the camp called "Nature Camp on The Spit"?
Tommy Thompson Park is on a unique landform colloquially known as The Leslie Street Spit, or just "The Spit".  A spit is technically formed by natural deposition from water current action, and this "spit" is a manufactured landscape composed initially of construction waste, but the name has been used lovingly for years and we wish to honour it. For more information on the park's history, click here.
If you have any further questions, please email Raja at rraudsepp@trca.on.ca.
Looking forward to seeing your nature-lover at camp this summer!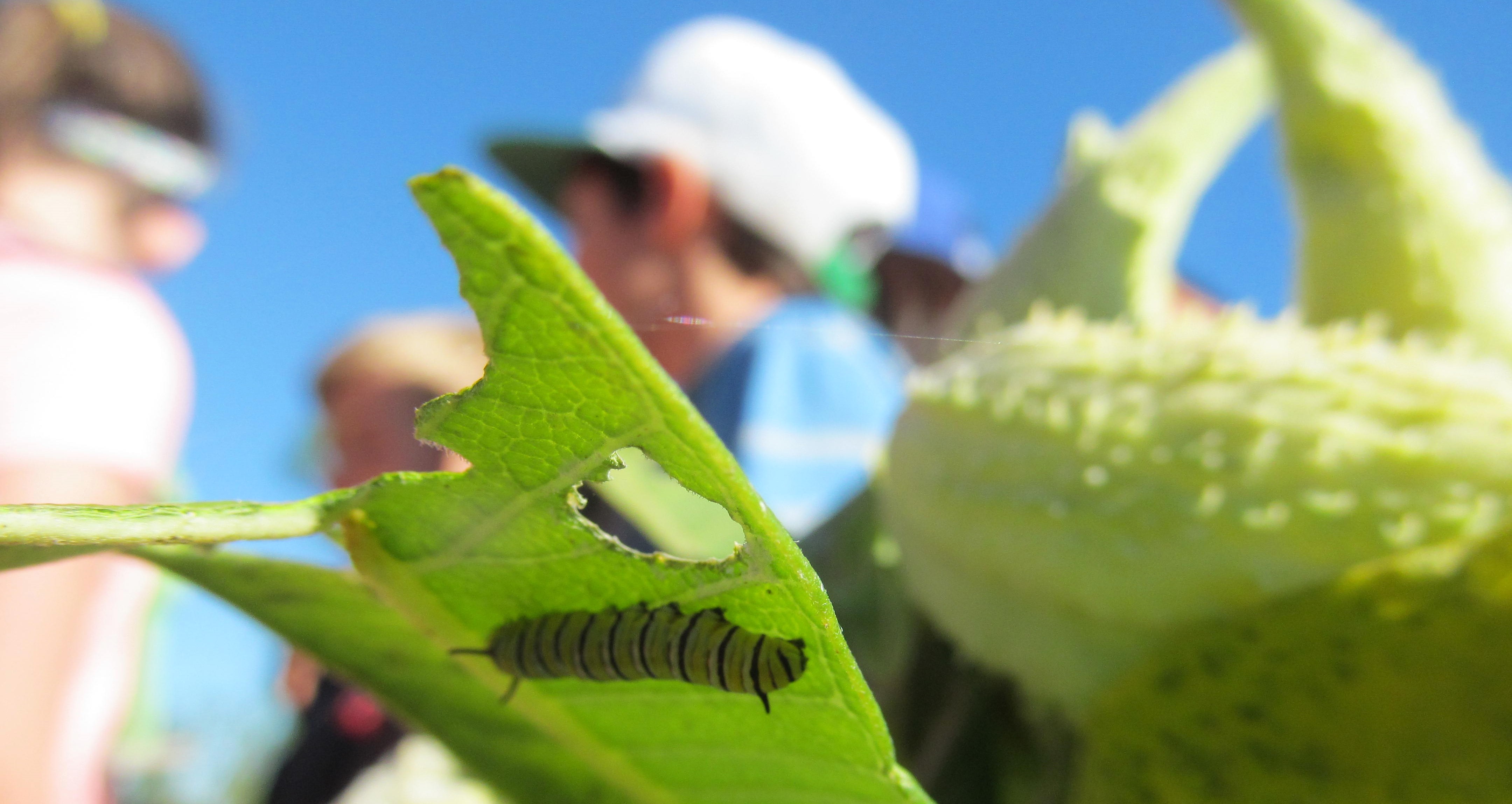 – Parent of a nature camper