When:
2019-08-24T00:00:00-04:00
2019-08-25T00:00:00-04:00
Where:
Tommy Thompson Park
1 Leslie St
Toronto, ON M4M 3M2
Canada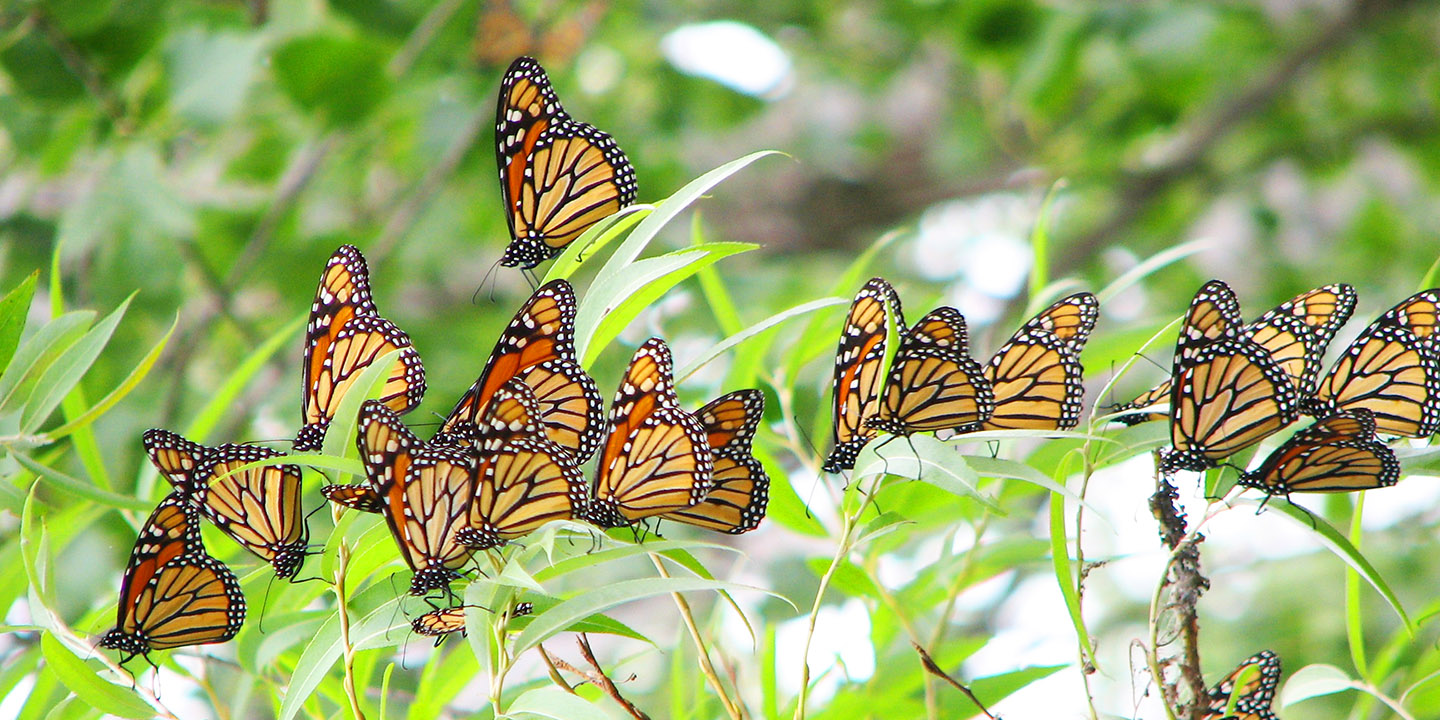 Late August is the prime time to get a glimpse of the Monarch Butterfly before they start their annual migration to Mexico, where they spend the winter. This incredible 3,500 km migration takes place between August and November and begins with the gathering of the Monarchs at places like Tommy Thompson Park, Toronto's Urban Wilderness.
On Saturday, August 24, 2019 the annual Tommy Thompson Park Butterfly Festival will celebrate this incredible migration by welcoming children, families and nature lovers to learn more about butterfly conservation and biodiversity. Through the many activities, nature hikes and educational displays at this year's FREE event, visitors can discover the more than 55 species of butterflies and moths recorded to date at the park.
*KIDS! DRESS TO IMPRESS*
Come dressed in bright colours like your favourite butterfly!
Please visit the activities page for more detail and note that some activities require registration. Activities and schedule is subject to change. Please confirm your registration before attending the festival.